Losing weight is not as simple as eating in moderation or working out.
It's also about what you eat and drink, and when you consume them.
Let's focus on our daily meal staples.
COFFEE
Some studies consider it healthy because, according to an article published on CNN, it can decrease risks for coronary artery calcium, melanoma, and multiple sclerosis.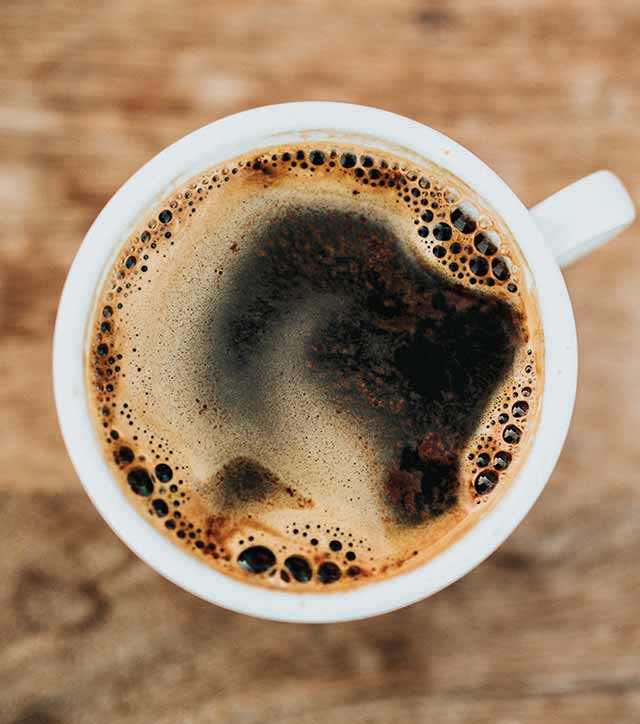 However, the same article suggests drinking coffee with caution, especially for those who are pregnant or who have heart conditions.
Katherine Sy of Kay Sy Dynamics, the first functional medicine health coach in the country, advises it is best to drink your cup before 2 p.m.
"I never say that coffee is bad. It depends on where your body is at. When your body is going through adrenal fatigue, you can do matcha [tea].
"If you really want coffee, go with black or with a bit of nut milk.
"I don't recommend drinking coffee after 3 p.m. though because the body takes six hours to digest caffeine.
"It's better to drink it in the morning or [latest] at 2 p.m."
WHITE RICE
Kay Sy does not recommend this Pinoy staple because of its high glycemic index, which, according to the website of the Glycemic Index Foundation, is a "relative ranking of carbohydrate in foods according to how they affect blood glucose levels."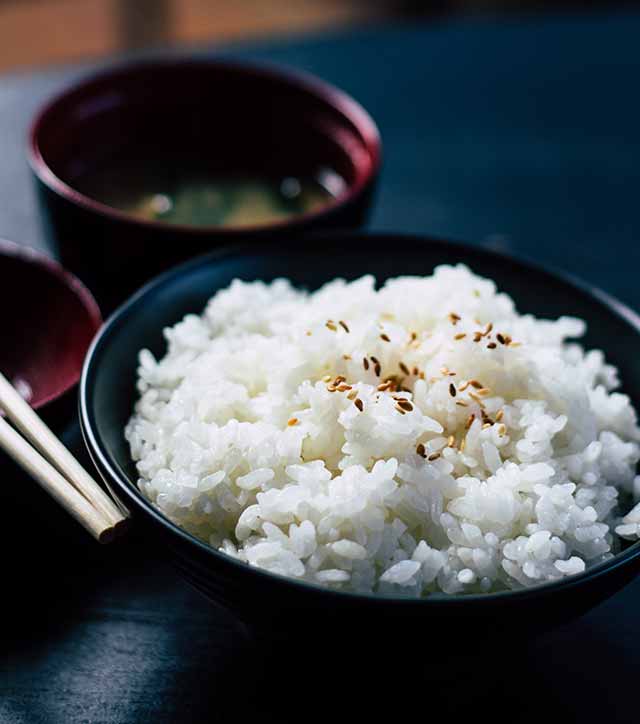 She adds during her exclusive interview with PEP.ph (Philippine Entertainment Portal), "It can make your tummy bigger or puson, bloated."
A good alternative: Brown rice or Adlai—a gluten-free grain also known as a Chinese pearl barley.
WHEAT PRODUCTS
Contrary to popular belief that wheat is healthy, the functional medicine health coach shakes her head because "wheat products now are highly genetically modified."
Kat Sy continues, "That is one of the factors that make it unhealthy for us to eat it. Our bodies react because it was manipulated from its original form.
"The body goes through a lot of nutritional stress when you eat a lot of gluten because it's too processed. The body needs to work harder to digest it, the liver needs to work harder."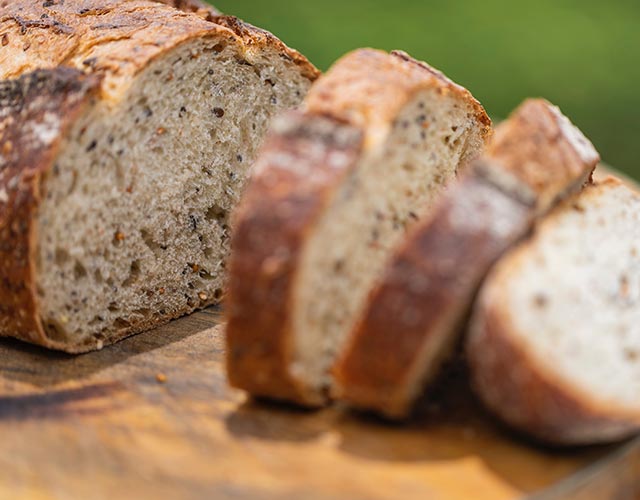 JUNK FOOD
The main reasons you should avoid it: monosodium glutamate (MSG) and too much salt.
She underlines, "Anything salty will always make you bloated. If you're worried about your puson, you should equate chips with bloating."
The trick is to eat "nutrient-dense meals because cravings are the body's signal, 'Uy kulang ako ng nutrients.'"
A good alternative: Kamote chips.
"I've never been a fan of depriving yourself. I eat chips. If you don't have access to healthy options, you can have kamote chips. Thinly slice it using a peeler, bake, put sea salt and olive oil. It's also okay to fry it."
With regard to the salt you use for your food, consider "sea salt or Himalayan salt."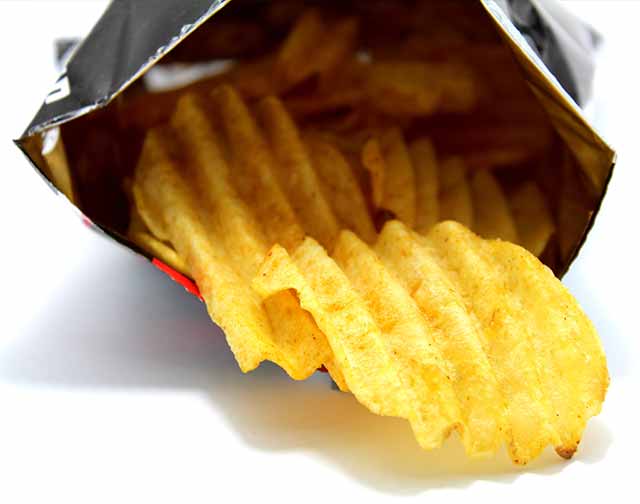 START A FOOD JOURNAL
Ideally, diets should be planned with "somebody who knows how to really address the issues."
Kay says, "We have to take into consideration everything else. Do you have health issues? Are you susceptible to diabetes? Do you have polycystic ovaries (PCOS)? Endometriosis? It's good to work with someone like a nutritionist or health coach."
Otherwise, she recommends observing how the body feels while or after eating. It's best to keep a food journal.
She continues, "Your body is your best coach.
"For example, you had a big meal with lots of carbs and coffee, how do you feel an hour after? Lethargic? Do you feel like throwing up? Do you feel good?
"When you're bloated, then it's not good for you. If you feel hungry again after a few hours, it means you're not eating enough nutrients.
"The equation for women to lose weight faster is you have to eat the right foods plus work out based on your body's and hormonal needs."
When asked about the ideal meal plan, she highlights these items to be avoided: "Gluten, sugar, alcohol, and dairy."
She adds, "I would always like to have a smoothie in the morning. Foods that are good for women to help support their hormones are blueberries and flax seeds.
"Mid-morning if you feel like having coffee, then it's okay, or chai tea latte or matcha.
"You can have your carbs at lunch, gluten-free pasta."
You can reach Kay at (+63) 917-775-3113 or book a free 30-minute online consultation via KaySyDynamics.com.