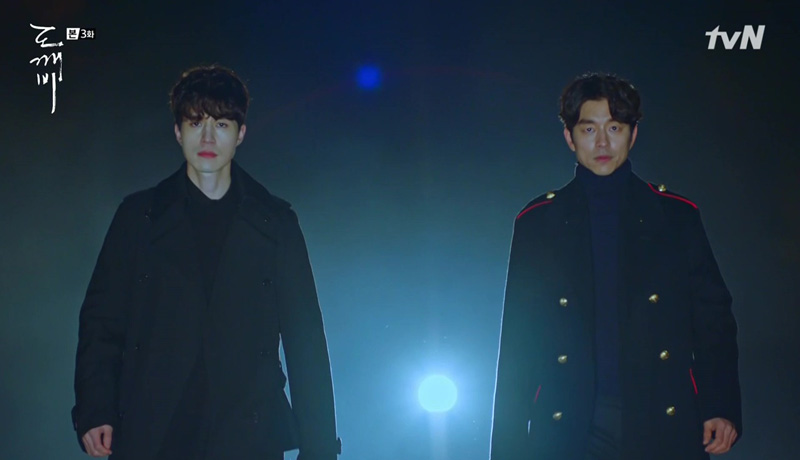 Hello, are you currently in The Shallow? Same, and I've been there since Lady Gaga and Bradley Cooper's Oscars performance, an event that turned most of the internet into thirsty conspiracy theorists desperate for their on-screen love to be real. Piña
In fact, there's been insane amounts of speculation that Gaga and Bradley are in love IRL (despite the fact that he's with supermodel Irina Shayk), and Lady Gaga just broke her silence on Jimmy Kimmel. I'M READY.

ENTERTAINMENT
Wait, Did Irina Shayk Really Just Unfollow Lady Gaga On Instagram?
1 Day Ago
Jimmy wasted no time asking Mother Monster WTF is going on between her and Bradley, and here's how she responded:
"First of all, social media, quite frankly is the toilet of the internet. And what it has done to pop culture is abysmal. Yes, people saw love and guess what? That's what we wanted you to see. This is a love song. The movie A Star Is Born is a love story [...] It was so important to both of us that we were connected the entire time… Look, I've had my arms wrapped around Tony Bennett for three years touring the world. When you're singing love songs, that's what you want people to feel."